Gamesa debuts in the Finnish market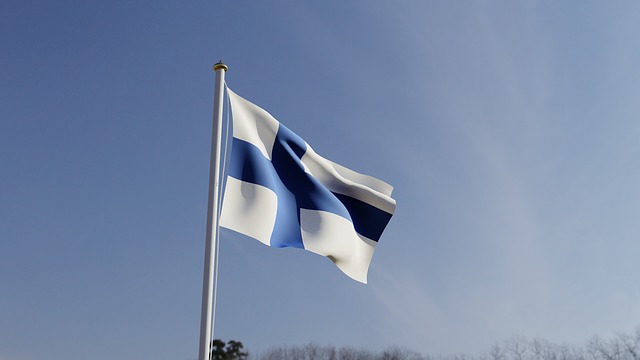 Gamesa, a global technology leader in wind energy, has bolstered its presence in northern Europe by disembarking in a new market, Finland, landing an order for 18 MW for TuuliWatti Ltd.
The agreement calls for the delivery, installation and start-up of four G128 turbines, each with capacity of 4.5 MW, manufactured by INPRE, at the Simo wind farm in the commune of the same name in northern Finland. In addition, Gamesa will perform operation and maintenance (O&M) services for 10 years, with an option to extend the contract for another five years.
The turbines -specifically designed to withstand low temperatures- are scheduled for delivery in the second quarter of 2013 and are set to begin operating in the final quarter of 2013. The Simo wind farm's turbines will be the largest and highest-capacity turbines installed to date in Finland. The site will supply 11,000 local households with clean energy.
The Gamesa 4.5 MW platform, one of the most powerful land-based turbines, has made Gamesa one of the leading technology companies in the multimegawatt turbine business.
Despite its large size -a tower of between 120 meters and 140 meters in length and blades 62.5 meters in length- the G128-4.5 MW offers a transport and assembly operation in keeping with that of a 2.0 MW turbine thanks to its segmented blade (the only one of its kind in the world). The G128-4.5 MW is also renowned for its independent multismart pitch, which markedly reduces the loads generated by the turbine and enables efficient shear factor management, and for its light weight and competitiveness in Cost of Energy (CoE) terms for this capacity segment.
The G128-4.5 MW is also the first turbine in the world to receive Ecodesign (ISO 14006/2011) certification, which guarantees the lowest possible environmental impact throughout its useful life.