NEMMO project began on April 2019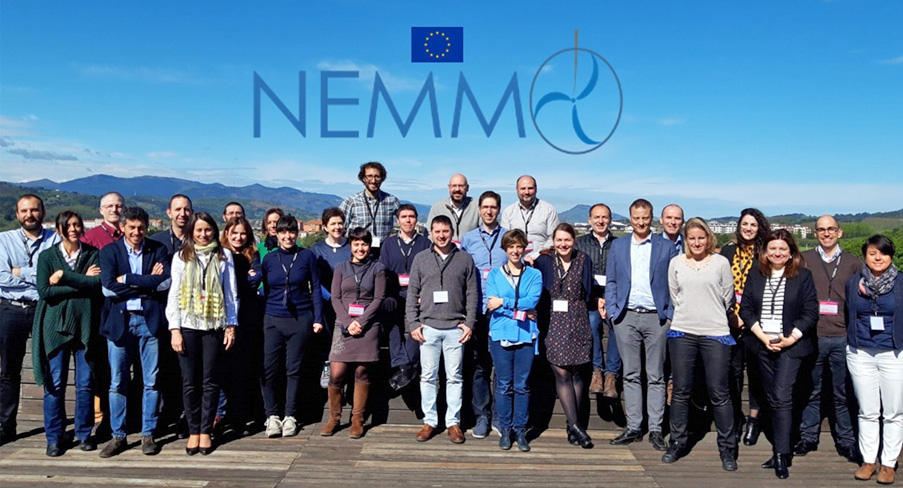 NEMMO project began on April 2019
NEMMO Project started already on April 2019. INPRE will be one of the 12 international partners researching for developing innovative more lasting and anti-fouling tidal blades in composites.
This is a 42 months project funded by the European Commision inside its Horizon 2020 program with 5MM€.
It is an honor for INPRE to manufacture large-scaled prototypes and to collaborate with the other companies with its expertise in composites in this R+D+i project.
Go NEMMO Project!