INPRE was the first Spanish composites company to manufacture glass fiber reinforced polyester (FGFRP) laminates in rolls.
1988
INPRE is born in San Adrián.
1991
The MODULCAR brand is created.
1995
INPRE starts in the wind energy sector.
1999
ISOBENCAR is created.
2005
The infusion technique is incorporated.
2006
The company MOLINCAR is created.
2012
INPRE obtains the ISO 9001 quality certificate.
2013
INPRE obtains the ISO 14001 and OSHAS 18000 certificates.
2013
The production of FGFRP laminates is automated.
2016
Manufacturing of blades for the tidal sector begins.
2018
Incorporation of CNC fabric cutting machines.
2019
Change from OSHAS 18000 to ISO 45000.
We are a family-owned company of 140 employees with extensive experience in the field of composite materials, our goal is to provide the best customer service while maintaining the ethical principles that mark our values.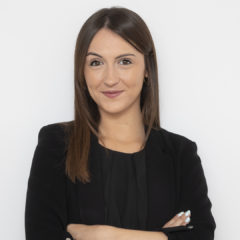 Eva Muro
OWNER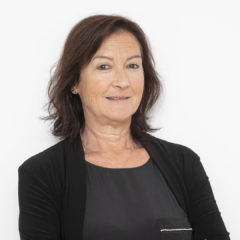 Mª Gracia Viedma
OWNER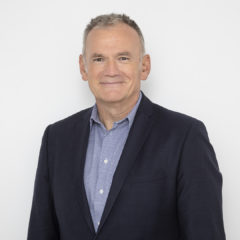 Martín Flores
DIRECTOR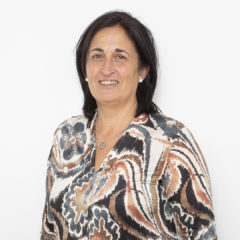 Rosa Francés
Management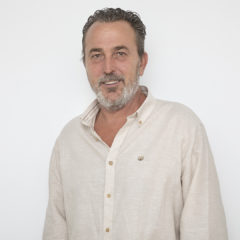 Francisco Bautista
HHRR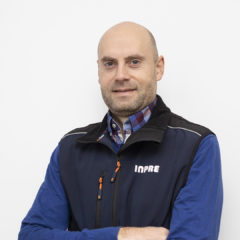 Miguel León
Purchases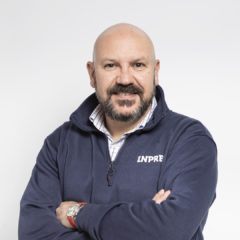 Gerardo Arteaga
Sales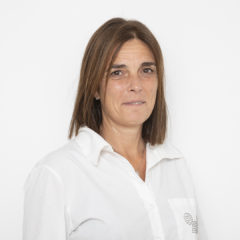 Mª Gracia Alcoya
Quality and IMS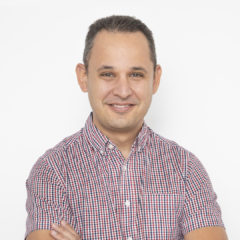 Lorenzo Monzón
R+D+i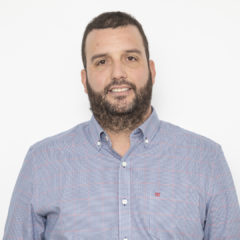 Jose Ignacio Salcedo
Production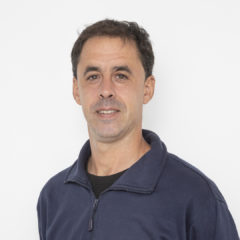 Oscar Resano
Logistics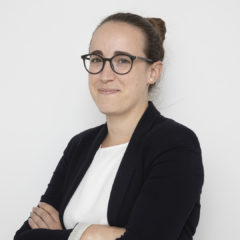 Isabel García
Technical office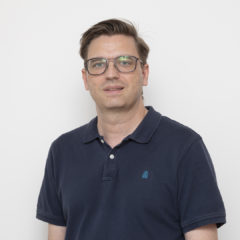 Jesús López
MOLINCAR
INPRE has been approved by Lloyd's Register according to the following standards: